reneecreer
Can you believe January is almost over? It feels like just yesterday it was New Years Eve!
Anyways…
As most of my naturalistas know...
Winter is NOT our best friend. Cold and rainy weather means frizzy hair. And frizzy hair means split ends and breakage. You get where I'm going with this. No one wants to be about the damaged hair life after working so hard to retain length and keeping that 'fro looking moisturized.
With a new year comes a new hair regimen, and I want to share my favorite hair care products of January.
Disclaimer: I am not a hair stylist; The products above work well for my hair. Please keep in mind that results may vary due to hair texture and other factors.
Eden's Body Works Coconut Shea Hair Masque
This is probably one of the most hydrating deep conditioners I have ever used. My go-to was always Naturally Silk Elements Deep Conditioner; I swear it was my hair crack. My holy grail! Until it got discontinued.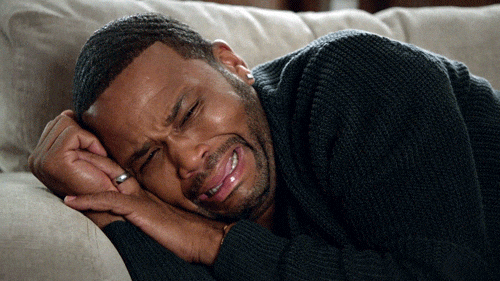 I searched everywhere to find another alternative, but nothing else compared.
UNTIL…
I was introduced to this product.
This ish right here….
It's my new hair crack. If anything, it works even better than the Naturally Silk Elements Deep Conditioner!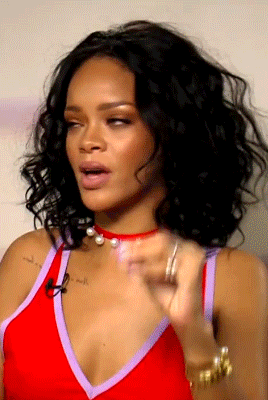 The consistency is extremely thick. Not super thick to the point it's a challenge to scoop out, but it's not on some watered down Shea Moisture ish either.
I sometimes use it as a leave in conditioner. When I do, trust and believe I don't have to touch my hair for a good 5 days. It retains so much moisture and defines my curls so much! However, when I use it as a leave in conditioner, I only put my sealant (oil of my choice) and the deep conditioner in my hair so that there isn't an overload of product.
Unlike a lot of coconut products, this one has a lite coconut smell. It isn't overwhelming like a lot of other products I've used in the past.
It's only $7.99 which is a great steal for a natural product that is just straight up amazing! You can find it at Target, Sallys Beauty, and Amazon.
Carol's Daughter Marguerite's Magic Restorative Cream
I've been using Carol's Daughter products for some time now, and their products are either a hit or miss for me. They either have an overpowering smell, or the product just doesn't do anything for me.
Luckily, this product has done wonders to my hair!
The consistency of the product is pretty thick. On their website, it claims to be a cream texture. However, it has more a wax texture.
I've struggled with heat damage in the past and I feel like this product has helped make my curls defined and look more moisturized. I usually use this product after I deep condition my hair, as it keeps my curls in place and gives it a natural looking shine.
Having thick, curly hair, I always find the need to put a lot of product in my hair to ensure its distributed evenly.
Well…
A little goes a long way with this product. With that being said, it's easy to overdo it with Marguerite's Magic hunty. She can have you looking like its snowing if you use too much product.
Just keeping it real.
You can find this product at Target, Walgreens, CVS, Amazon, or their website for around $12.00; I'd recommend getting it on their website or Amazon TBH.
Naturally Silk Elements Curling Cream Gel
Soooo… this was another one of my holy grail items. This is a must have product when I'm doing a wash 'n go, even for my afro puff updo.
It not only defines your curls, but has your edges looking nice as well.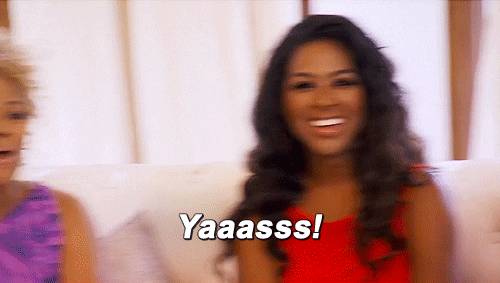 The consistency is similar to the Shea Moisture Coconut Hibiscus Gel. It's not as thick as most gels. However, Unlike the Shea Moisture Gel, it doesn't leave your hair feeling super oily like you're channeling your inner Rick James.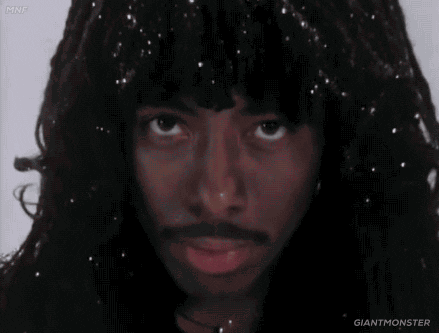 This is another product that is lightweight and defines your curls without the crunch that most gels have.
Unfortunately, I just found out this product is being discontinued….
The good news is that if you can snatch it at Sallys Beauty, its on sale for $3.99 . You can't really beat that price.
R.I.P. to one of my fave hair products of all time.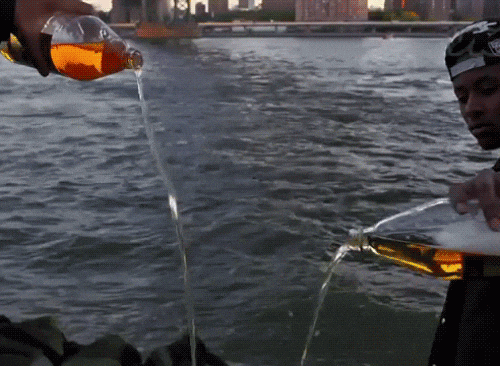 Carol's Daughter Mimosa Hair Honey
After my hair is on day 3, it tends to lose it's shine.
Well Carol's Daughter Mimosa Hair Honey is here to play captain save a … curl.
In order to revive my hair, I usually add it on damp hair; It takes my hair from lacklustre to lively real quick!
As expected, the consistency of this product is wax like. It has the same texture as many edge control products I have used.
The Hair Honey is really lightweight and doesn't leave my hair feeling greasy at all.
When I use it to revive my ends, they don't weigh it down whatsoever.
This is also one of the very few Carol's Daughter products that has a great smell! It smells like a combination of honey and jojoba oil. It's a subtle smell, which I love!
You can find this product at Target, Walgreens, CVS, Amazon, or their website for about $12.00 I'd recommend buying it from their direct website or Amazon, just because drugstores and beauty supply stores tend to hike up the price. I've seen it go for about $15.00 in Downtown San Francisco, which is not the business.
The Mane Choice Manetabolism Plus
Anyone that has been following me since my 2nd big chop knows that I LIVE for these hair pills.
I've tried other hair pills and found them to be ineffective; I'm not one to break out but they've made me breakout, and left my hair feeling brittle and even stringy.
With The Mane Choice Manetabolism, I feel like my hair is thicker, longer, and has a natural shine.
I recently chopped my hair off (again) in late december. I felt like the heat damage was too real and decided to just go in on my hair. Since then, I've been taking them daily.
Not only have I noticed that my hair is growing and thicker, but the shedding has stopped as well. When I deep condition and detangle my hair, there is little to no shedding.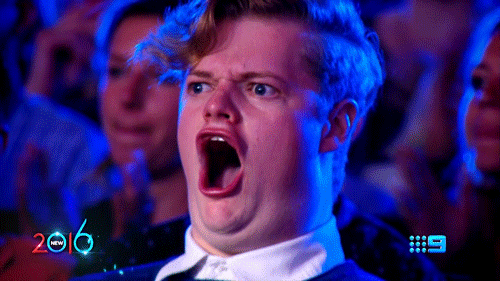 I know right?! Crazy!
I'll be posting a before and after of my hair growth soon, so be on the lookout for an upcoming progress post!
Also, my nails have been growing so fast because of the pills. It's to the point where I've decided to ditch the acrylics. My nail bed feels a lot stronger and durable as well.
If you're looking for a great hair and nails enhancing pill, I would highly recommend this br
and. You won't be disappointed!
Btw,
They are finally available in stores!!!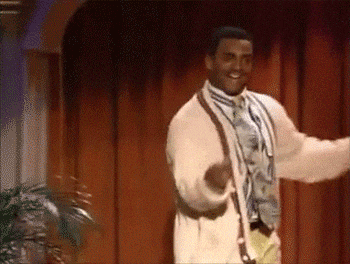 You can find them at Target, Walgreens, or on their website for about $25.00 per bottle. I'd check out their website or Amazon before buying in sore, since they usually have promotions and bundle deals!
I hope you enjoyed my January Favorites! Comment below what hair products you like to use in your routine!
Links to Products:
Eden's Body Works Coconut Shea Hair Masque
Carol's Daughter Marguerite's Magic Restorative Cream
Naturally Silk Elements Curling Cream Gel
Carol's Daughter Mimosa Hair Honey
The Mane Choice Manetabolism Plus