The Boughetto Chronicles : Date Night Outfit
Welcome to my first post on my #boughetto chronicles series! Anyone that knows me is fully aware of my bougie tendencies. But I'm not about spending an arm and leg for an outfit I'll probably wear once or twice.
Living in a metropolitan city in your early 20s and being single means... you're bound to go on a shit ton of dates. Me being the boughetto woman I am, I tend to choose places like Charmaine's, 25 Lusk, and State Bird Provisions as date spots. There's nothing wrong with coffee dates or grabbing a quick bite at a pub, but ya girl likes to dress up every now and then.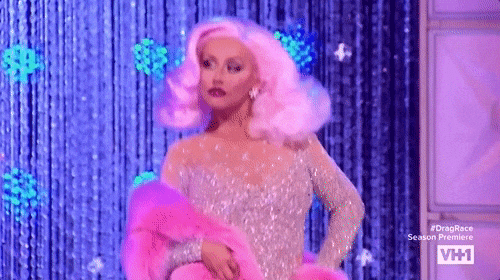 So what does a boughetto girl like myself wear on one of these extravanzas? Something cute, classy, and affordable.
This burgundy deep v dress was purchased at Macy's . And for how much do you ask?
Drumroll please!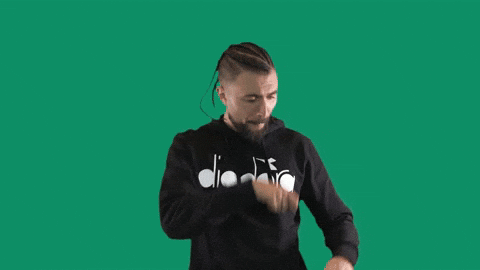 $17
I know, I'm shocked too! I happened to get it on sale and used a friend's Macy's card on top of the sale for that extra 25% off.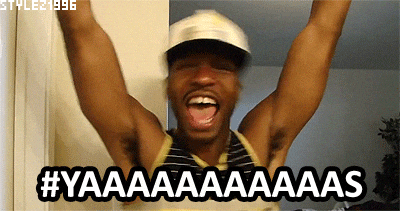 I ended up pairing this dress with a cute oversized clutch and some strapped stilettos.
Both were purchased at Forever 21. The clutch was $17.50 and the shoes were only $19.00
I usually go for statement necklaces , but this time I decided to tone it down and get a little layering piece from Charlotte Russe. I always catch them when they have their store wide sale and I got this piece for $3!
Yup! Only $3!!!!
During my sneak peak post on IG, a lot of you thought I spent around $75 to $150 on the dress alone . Well I spent less on the entire outfit.
In total... I spent $56 on this look!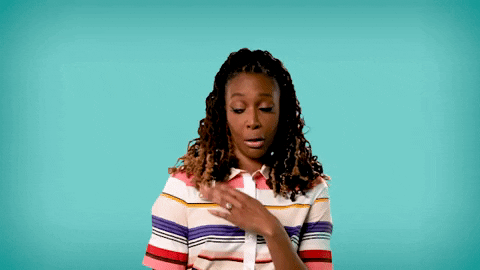 Not too shabby.
Just remember, you don't have to spend a million bucks to look and feel like it.
Thanks for reading!