Can you guys believe it's finally winter?
I'm ready to be bundled up in sweaters and infinity scarves with a gingerbread latte!
Cause pumpkin spice is basic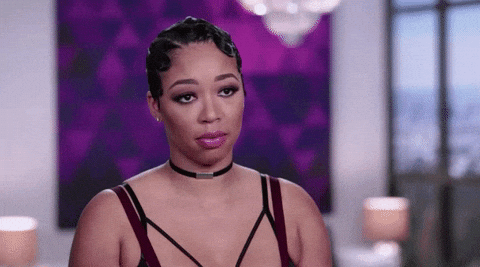 I just wanted to briefly showcase some of my favorite winter items!
Leather and Lace
So by now, I'm sure you know my two favorite materials to wear are lace and leather . And I love wearing them together.
Hehehe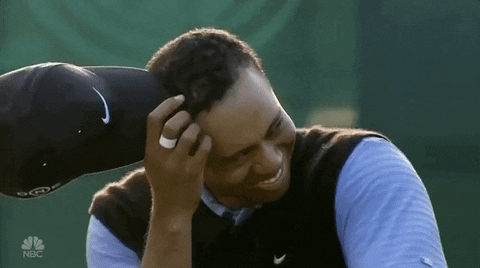 So I decided to toss the blazer, and add my J Crew skinny jeans with some ankle combat booties I got a few years ago.
You can wear this outfit to a night time function or keep it lowkey and head over to your local dive bar.
Bright Pants and More Animal Print
As you can tell, I'm still on my animal print hype. I decided to pair this snakeskin top with some bright ass wax coated jeans.
I love a good pop of color so I had to throw in my white target kitten boots in the mix. This whole look is giving me 70s realness with a hint of real estate agent trying to sell you a house in Calabasas .
To tame all the bright colors, I decided to throw on this camel hair coat and accessorized with a silver watch from target and my favorite statement necklace from Charlotte Russe.
This typically wouldn't be an outfit I'd wear casually out. But to be honest, with my boughetto self, who knows?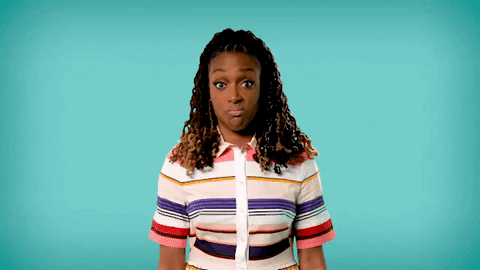 Wool Coats FTW
Although I'm dressed for some New York weather, you can definitely get away with this outfit in San Francisco. I would definitely wear this to work, or even for a cute coffee date with some friends.
I've been in a mood recently. For some reason I've been wearing black turtlenecks like I'm Steve jobs
I know weird right? Well you just have to dress them up. I paired it with my statement necklace from Charlotte Russe, and my wool coat I just bought from Simply Be!
I love this coat because of the pop of yellow in it. It's something that is so neutral, yet still has a bold accent color.
And of course I had to pair it with my favorite olive green jeans from gap.
With longer coats, it's always better to add a pump to create more height, so I finished the look off with these heels from targets brand a new day.
So these are my fave staple pieces to wear during to winter. Let me know what pieces you love to wear to stay cozy during this season!
Thanks for reading!